///// Not Only NEWS /////
News !! I had the pleasure to realize for DWOK visual for you I really wanted the good of Marco Mengoni … Unfortunately in this recovery the video do not see that great … I would say is almost a teaser.
Soon coming up other pictures of this stunning project!!
We filmed something special and we will show soon!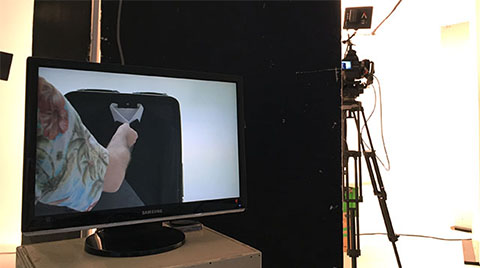 TYPE: Visual, Moodboard for videoclip
ROLE: Concept
STORYBOARD ARTIST: Mauro Ciocia
AGENCY: Logout
Visual proposal for an Italian singer-songwriter single.
We don't know if it'll be realised but the mood would be very romantic…We'll see.
---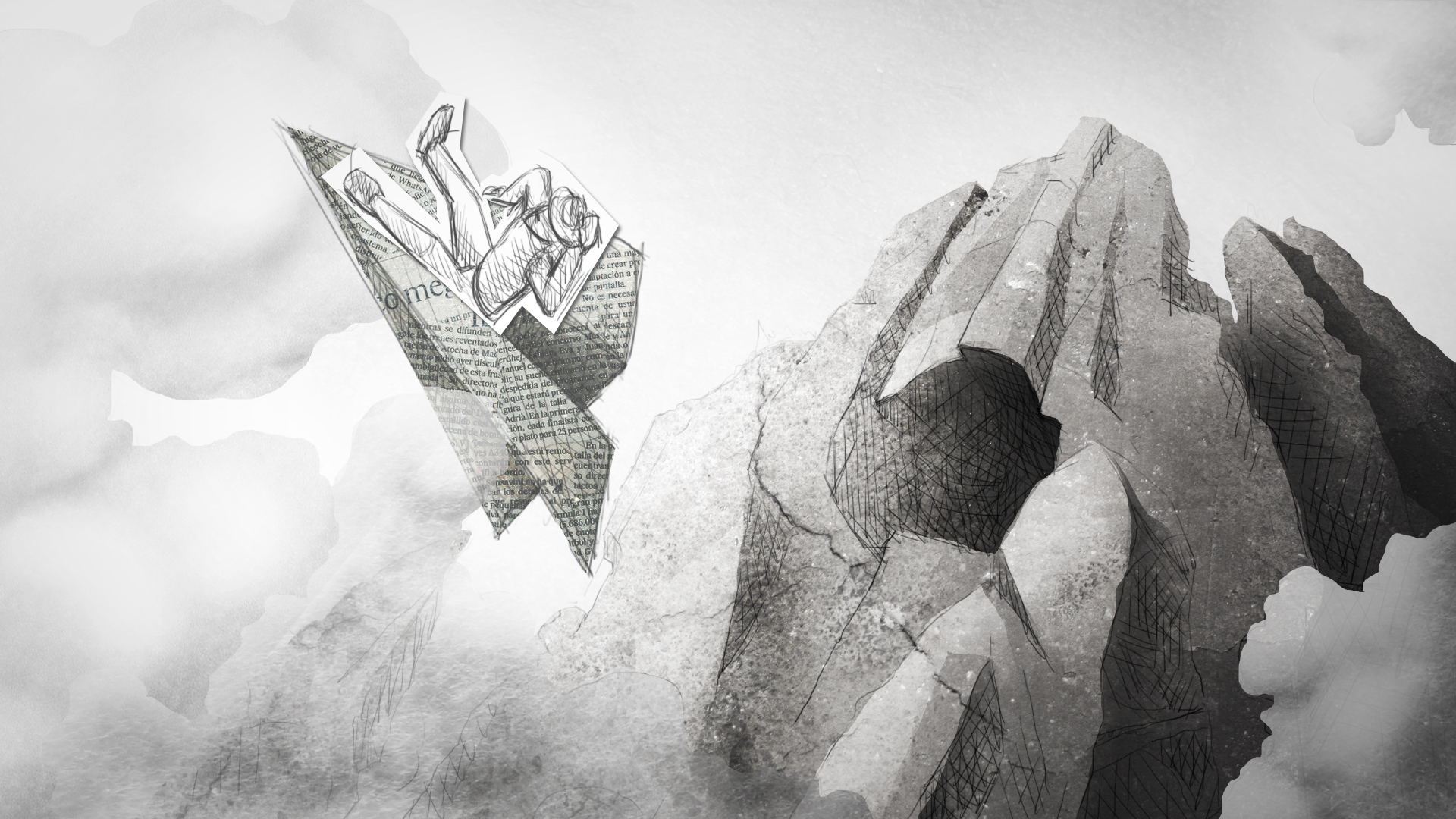 TYPE: Graphic Animation
ROLE: graphic design, animation
CLIENT: ESA, European Space Agency
AGENCY: CESIM
Here's a project that I didn't publish because it was reserved for internal use.
I changed the texts, all business references and add new title.
Clearly now doesn't make much sense but you know…
---
Exploring 3d material option in After effects CC to get a nice look, lighting and reflection.

Testing new ray-traced 3d feature in After Effects CC.
3d text extrusion, lighting and reflection built in After Effects CC.
Music: Cold Out There by Jon Hopkins.
---
TYPE: trailer
ROLE: concept, direction, editor
CO-DIRECTOR: Ivan Augello
D.O.P.: Ivan Augello
SET DESIGNER: Alberto Tondella
Tony, an ambitious teddy bear, is ready to escape her old life to find something different.
The production of our short film was launched at the 5th edition of the # VanchigliaOpenLab … here's the trailer! stay tuned guys!